Gränskontrollerna Förlängs Ytterligare
2016
I November 2015 inför Sverige tillfälliga gränskontroller, i December 2016 är dessa fortfarande aktiva.
"Gränskontrollerna Förlängs Ytterligare" är en dokumentation och ett uppmärksammande om Sveriges nuvarande situvation. Hur länge kan något anses vara tillfälligt? Är lovorden om tillfällighet sanning, eller ett sätt för Sveriges regering att långsamt lura in sina medborgare i nya rutiner?
Det är också ett uppmärksammande av Europa, om ett ställe där gränser skulle vara öppna och resande och förflyttning enkelt.

In November 2015, temporary border controls were introduced in Sweden, December 2016 are these still active.
"The Border controls are extended" is a documentation and a notifcation of Sweden's current situation. How long can something be considered temporary? Are the words of coincidence a truth or a way for the Swedish government to slowly deceive its citizens into new routines?
It is also targeting Europe, a place where borders where ment to be open and travel easy.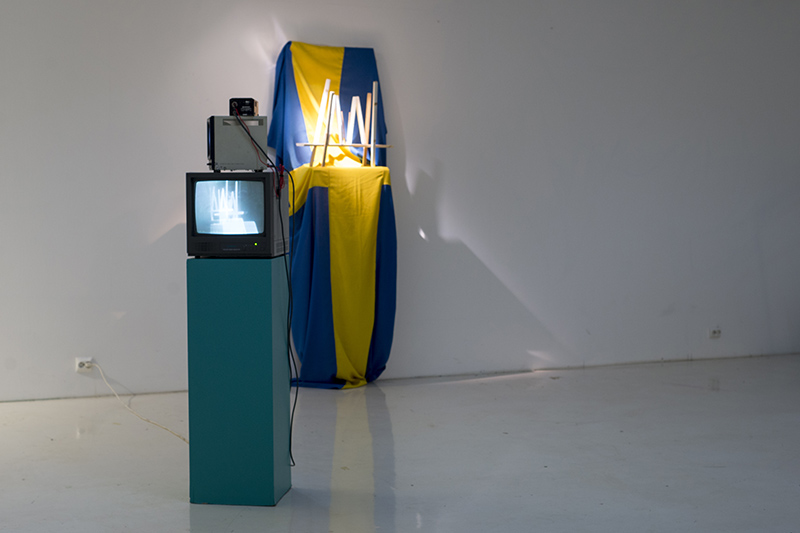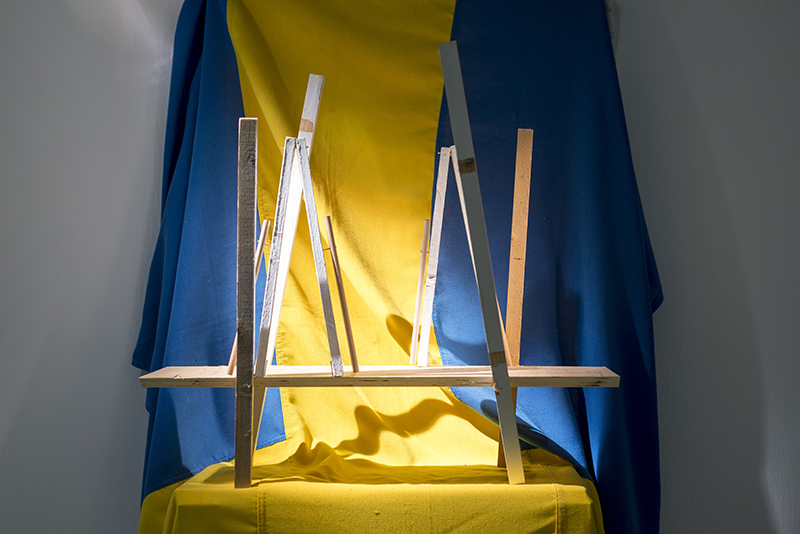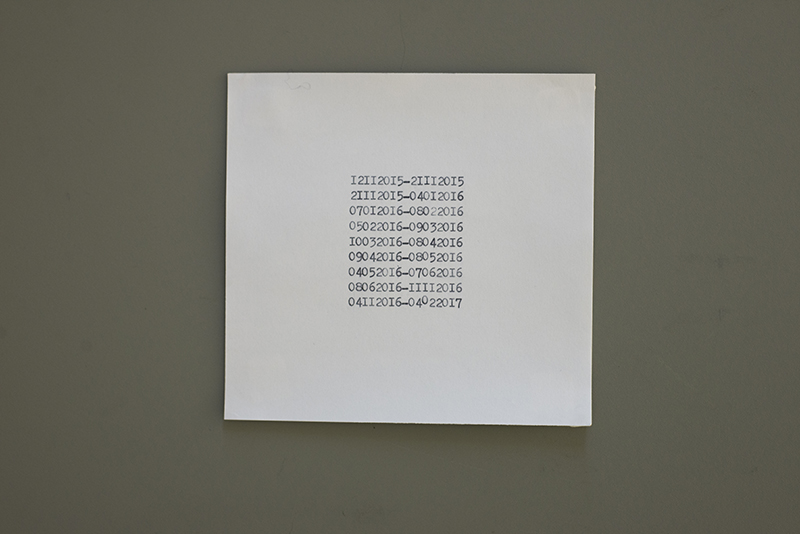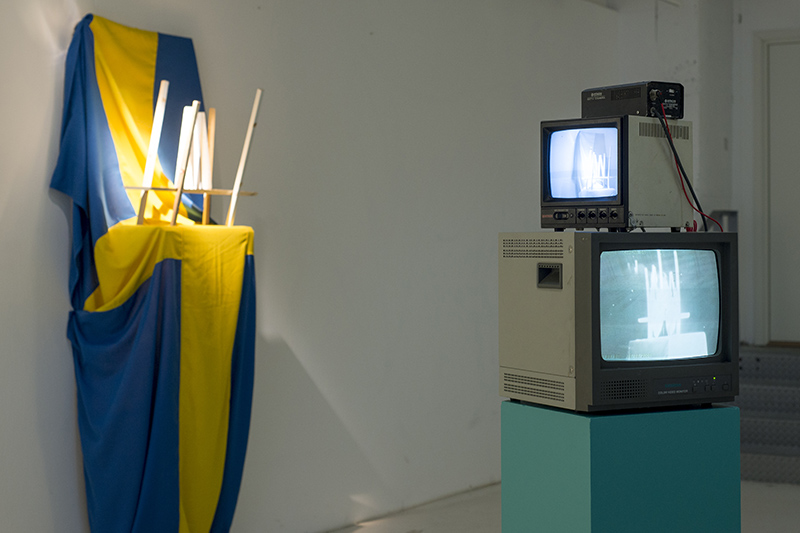 Øresundsbron from Humle Rosenkvist on Vimeo, password is: Øresund.